Find Your Advice-Only Financial Advisor!
Discover the power of unbiased financial advice with the Advice-Only Network, your one-stop destination for connecting with dedicated, certified professionals from financial planning practices across the country. Our network ensures you receive objective guidance tailored to your unique financial goals and needs.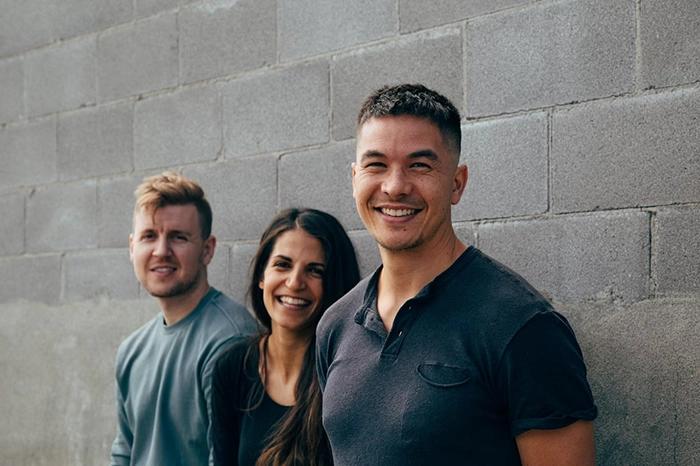 What is Advice-Only?
Advice-Only is the Future of Financial Planning
An Advice-Only advisor provides comprehensive financial planning with transparent pricing in a fiduciary capacity at all times and aims to avoid any conflicts of interest.
Transparent Pricing

No hidden fees from product sales, assets under management (AUM) or expensive investment funds. You'll know exactly what you're paying.

Fiduciary At All Times

Advice-Only advisors are committed to act in the best interest of their clients at all times.

Empowering Investment Advice

Advice-only advisors can give investment advice without taking custody of your account. Unlike many traditional advisors, Advice-Only advisors don't require you to move your money to them to manage.

Reduces Conflicts of Interest

Charging only for advice reduces conflicts of interest compared to advisors who are compensated by selling products, receiving commissions, or managing assets.
Find Your Advice-Only Advisor
* Disclaimer: The "Typical Fee" displayed is the typical fee provided by the advisor computed monthly to facilitate clearer price comparisons. It does not represent actual pricing or a guaranteed quote. Please consult individual advisors for specific fee structures and personalized quotes. We encourage users to carefully review and evaluate their options before making any decisions.