Advice-Only is the future of financial planning
There is a growing number of financial advisors that only charge for their advice rather than manage their clients' investment accounts or selling products. Clients pay only for advice. As Advice-Only advisors, we believe this transparent model is the future of financial planning and the best way to be true fiduciaries to our clients. Not only does this approach reduce any conflicts of interest, more people can have access to the financial advice they are looking for.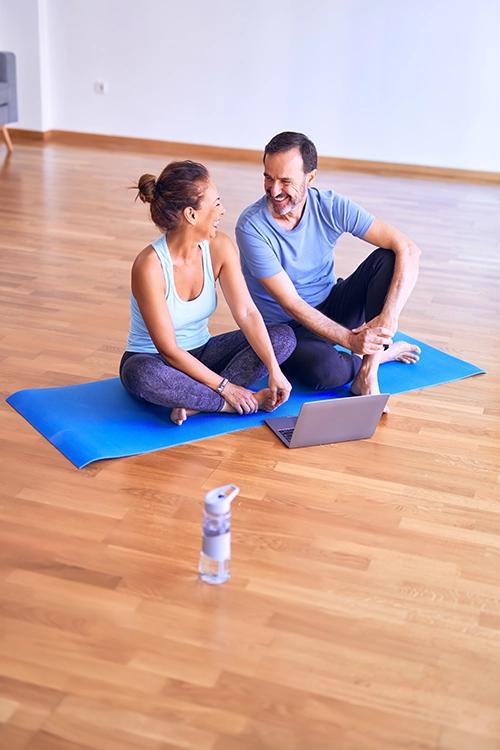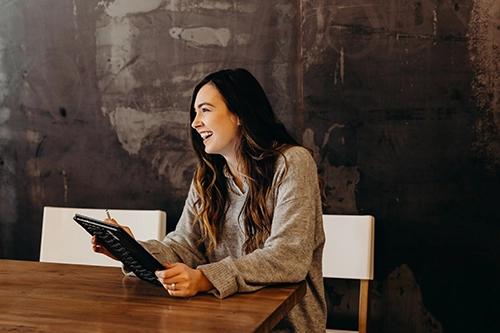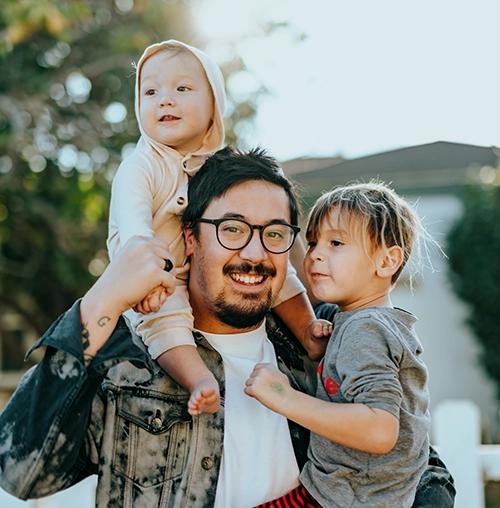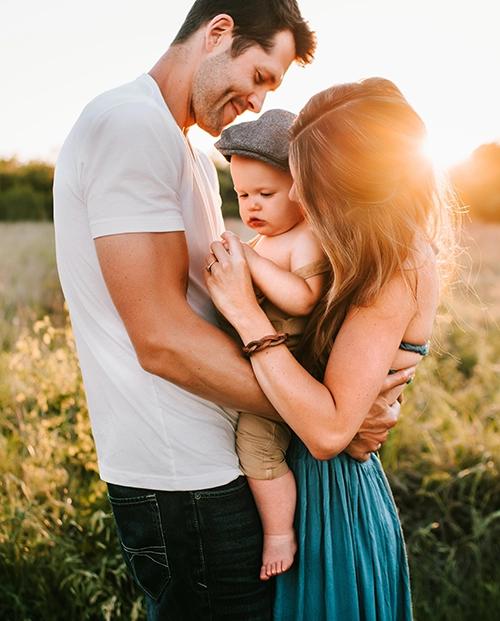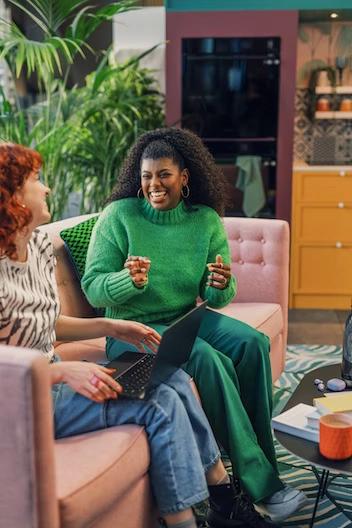 What is Advice-Only?
Advice-Only in financial planning centers on providing unbiased, expert advice, without the influence of taking over accounts or sales incentives. By concentrating exclusively on expert advice, we are establishing ourselves as the gold standard for transparent, trustworthy financial services, benefitting both our clients and financial planners.
Who is Advice-Only For?
This model is for people who would like to work with an unbiased professional on their financial situation without the pressure of purchasing financial products or investment management services. Advice-Only is ideal for anyone looking for a deeper understanding of their finances while retaining control over their investments.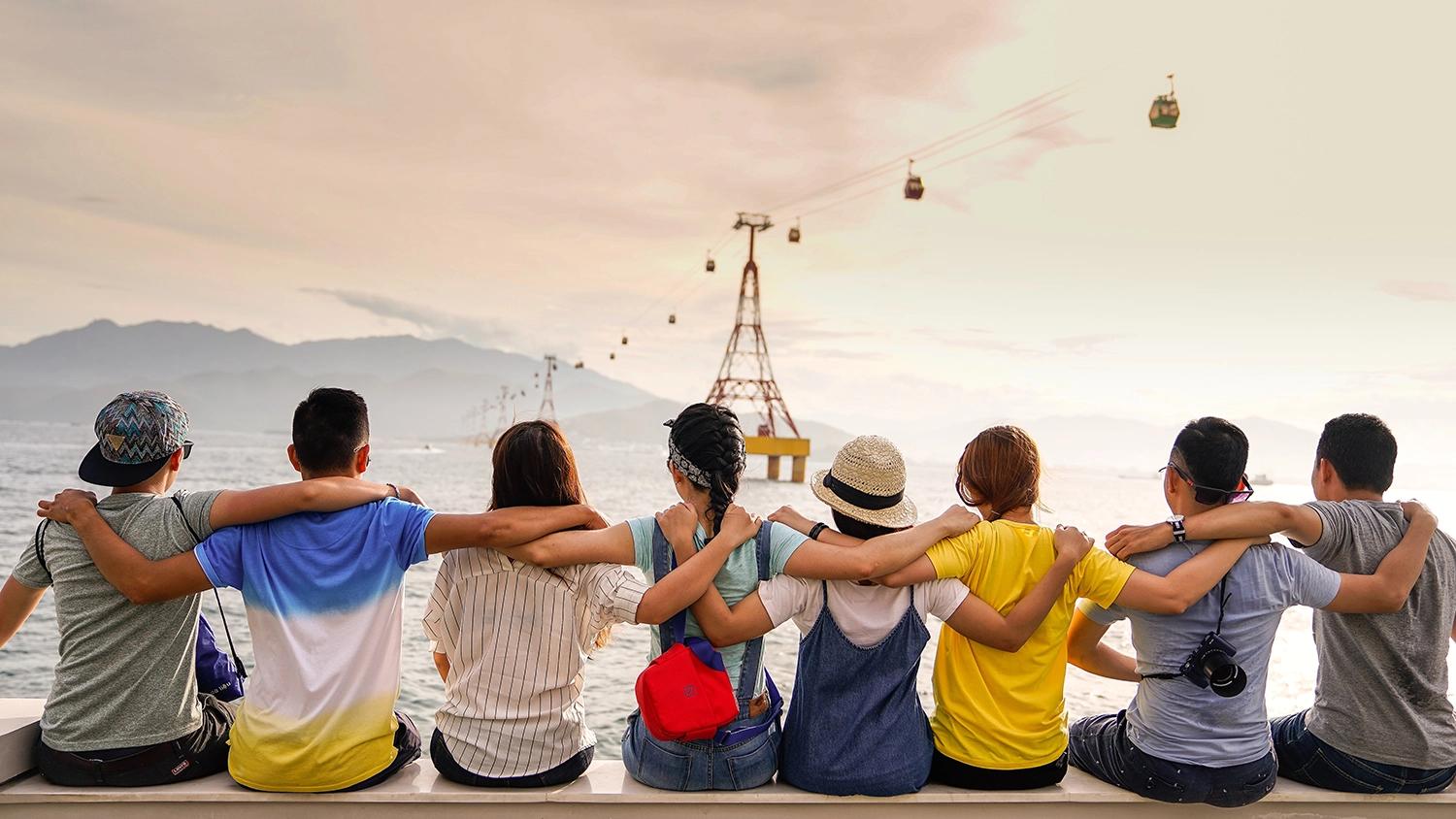 The Pillars of Advice-Only
No Account Management

Advice-Only financial planners don't directly manage their clients' investment accounts. Many traditional advisors require their clients move their investment accounts to them to manage and then charge a percentage of those assets as their fee (annual average is 1.0-2.5%). This fee is usually deducted quarterly directly out of the accounts they manage.
The hardest thing about investing is understanding what to invest in and how much, not pushing the buttons to make the trades. Advice-Only planners show clients how to manage their own accounts themselves.

Transparent Pricing & No Asset Minimums Means Wider Access

Advice-Only advisors have transparent fee structures that allow them to work with a broader group of people who otherwise may not have access to financial advice with a traditional advisor.
Many traditional Assets Under Management (AUM) financial advisors require having a minimum amount of money to work with them - usually $500,000 or $1 million of investable assets in accounts they would manage.

Eliminate Conflicts of Interest & True Fiduciary Relationship

An Advice-Only advisor provides comprehensive financial planning in a true fiduciary capacity reducing conflicts of interest. We aren't paid in commissions or charge portfolio management fees when working with our clients.
For example, if an advisor is compensated only from insurance sales, they may limit their advice to what serves that incentive. Clients may not receive help with budgeting, picking benefits through work, or planning for future goals if they worked with a traditional financial planner.
We believe our only priority should be helping our clients invest in ways that benefit them the most.
Meet our team
Eric Simonson

Ethan Jung

Lori Bodenhamer