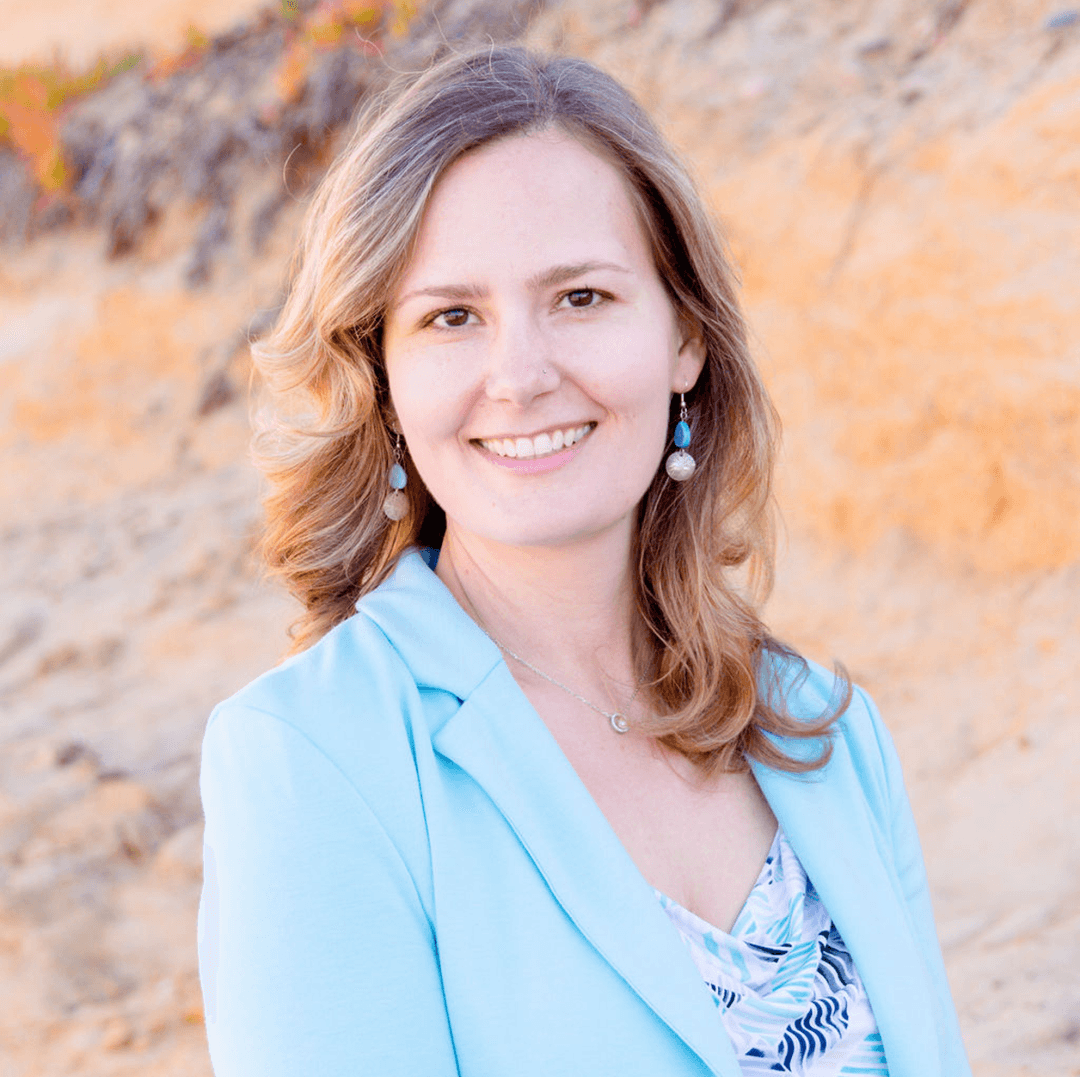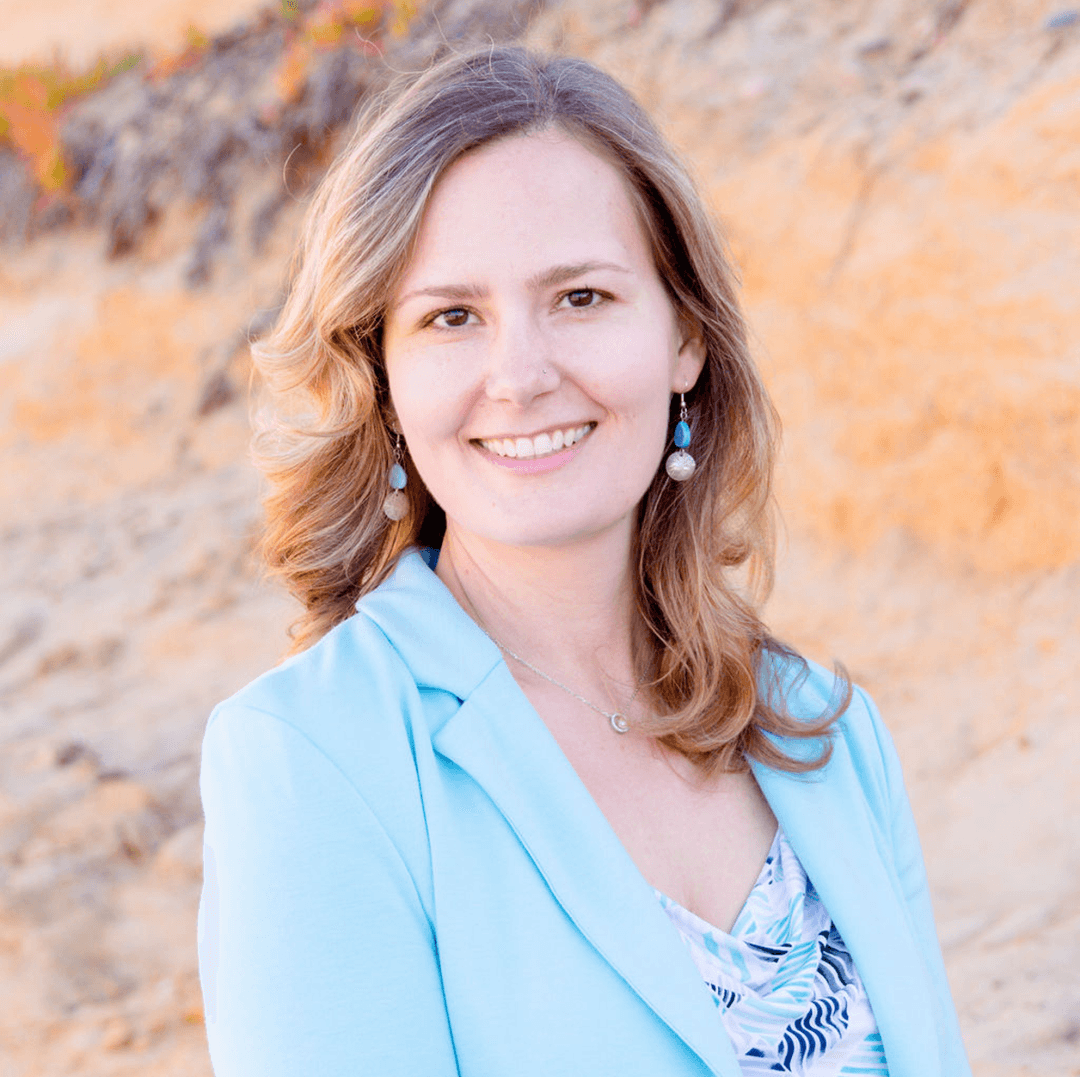 Lindsay Martinez, CFP®
she/her/hers
Monthly Subscription

$107+/mo

Hourly

$250/hr
Individual
Childfree or Permanently Childless
LGBTQ+
Divorced Individuals
Young Professionals
Budgeting
Debt & Credit
Employee Benefits
Home Purchase
Early Career Planning
I started Xennial Planning because women are often neglected in the financial planning process. It is unfair because we live longer and require more in-depth planning. In addition, we juggle multiple priorities including careers, relationships, aging parents, and family commitments with little help or few resources to guide us. I understand and I want to help!
I specifically enjoy working with young, single, professional women who are looking to learn and make smart financial choices early in their careers. Gaining this knowledge at a young age sets you up for success later on, no matter what the future holds in your personal or professional life.
I left an IT career well over a decade ago to pursue financial planning and have held various positions with small boutique firms up to and including large broker-dealers. I have never sold on commission and as a CERTIFIED FINANCIAL PLANNER™ Professional and FIDUCIARY, will strive to do what is in your best interest. I pride myself on communicating complex financial jargon in a very simple way.
On a personal note, I am married with 2 stepchildren. I have lived all over the country, but California is my home. We recently returned to the States from Puerto Rico where my husband retired from the United States Coast Guard. I enjoy going to the beach, hiking, yoga, traveling, and trying new bars and restaurants.
* Disclaimer: The "Typical Fee" displayed is the typical fee provided by the advisor computed monthly to facilitate clearer price comparisons. It does not represent actual pricing or a guaranteed quote. Please consult individual advisors for specific fee structures and personalized quotes. We encourage users to carefully review and evaluate their options before making any decisions.